Relocating your Brand is helping it understand the culture and motivations of your new consumers.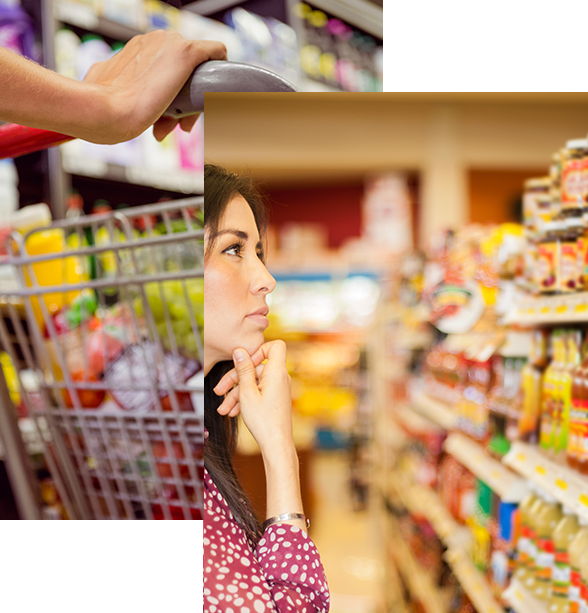 Mexico is such a different country...
Mexico is a great market for international brands and products, especially those from the United States. The main cities in Mexico are at a distance equal or close to the United States than that between the cities of manufacture and consumption within the union, however, Mexicans purchasing habits are very different from their Americans counterparts , requiring specific strategies in order to build brand awareness and sales.
We are a group of multicultural, multilingual marketing communicators. Professionals from many different countries who decided to live and create in Mexico. Experts at what Mexican consumers expect from a brand and how they interact with them.
---
We create integrated marketing and communication campaigns for foreign brands and products looking for a market within Mexico.
Market research , Advertising , P.R. , In store, Promotion, Social and niche marketing